TIEFFE chemical solving, professional products for vehicle maintenance and cleaning of cars and workshops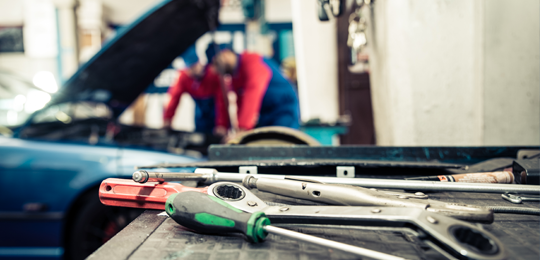 Cleaning of workshops
Like any car, the garage also requires an ordinary cleaning of the work environments and a careful maintenance of tools and equipment. TIEFFE chemical solving offers tips and solutions for cleaning the workshop with professional detergents and degreasers, concentrated or ready to use. A range of absorbent granules useful for the removal of fats and oils and all the products necessary for cleaning offices and toilets. …Read more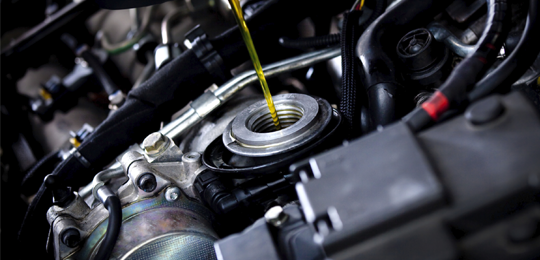 Ordinary vehicle maintenance
The increasingly massive use of light alloy and aluminum, plastic and rubber materials inside the engine compartment requires the use of degreasing products and non-aggressive solvents. TIEFFE has developed over 50 years of experience a complete range of effective products to unlock clean and protect the materials that normally make up our vehicles and trucks. …Read more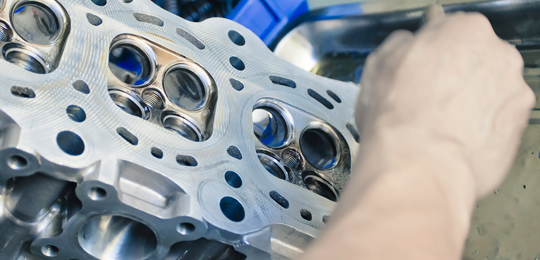 Cleaning of engine and mechanical parts
TIEFFE degreasers and professional technical products for cleaning mechanical parts from oil and grease encrusted with carbon residues are an effective and specific solution for cleaning engine parts, gearboxes, injectors, turbines, carburettors and every component of the engine heads. In addition, TIEFFE chemical solving first developed in 2009 FAP CLEANER, the first detergent to clean the FAP immersion filters. …Read more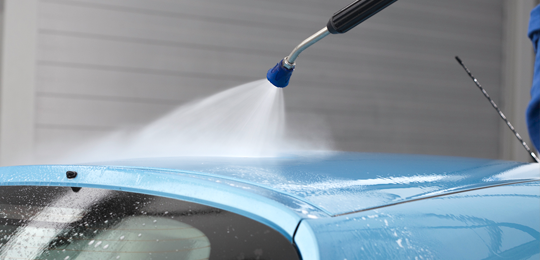 Carwash e Car-care
TIEFFE chemical solving offers a wide range of specific products for cleaning cars, transport vehicles and special vehicles. Chemical products developed for manual car wash and for the use of automatic systems. Discover the best solutions for car interior cleaning, from skin cleaning to carpet cleaning of mats.…Read more

Cleaning and maintenance of cars and vehicles
TIEFFE Chemical Solving is an Italian manufacturer brand with 60 years experience focused on the production of detergents and professional chemicals for the mechanical maintenance of cars and vehicles and for the cleaning of cars through the use of both automatic and manual systems. It develops specific degreasers and detergents for the cleaning of mechanical workshops and garages.
The continuous research and innovation of professional chemical products makes TIEFFE chemical solving a strong partner for professionals and all those who need reliable detergents. Discover more on TIEFFE Chemical Solving!
AUTOMECHANIKA 2018
Come to know us!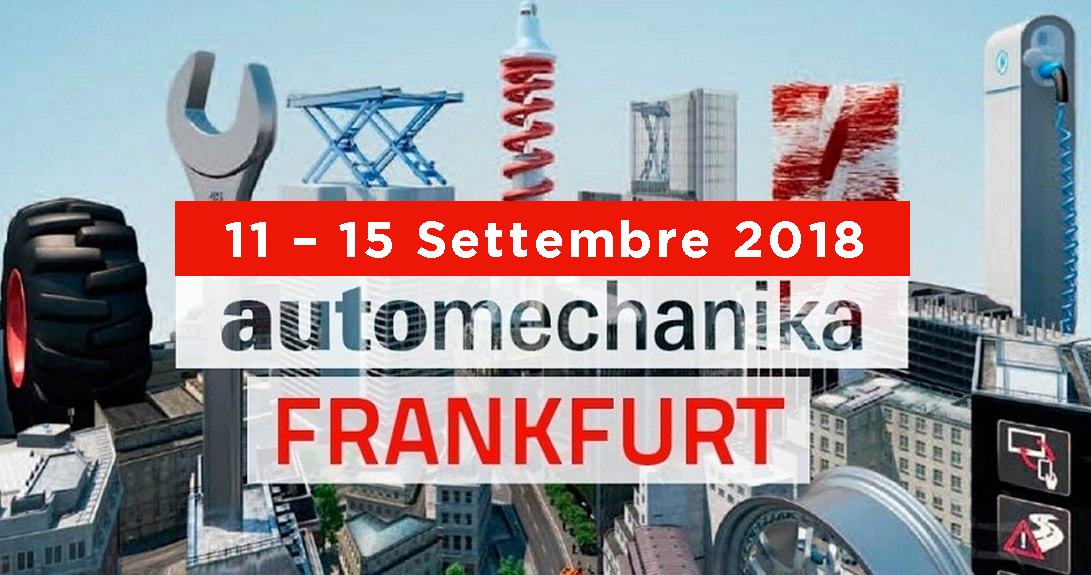 YouTube CHANNEL
Suggestions and insights!

DOWNLOAD AREA
Download the TIEFFE chemical solving brochure!

TIEFFE